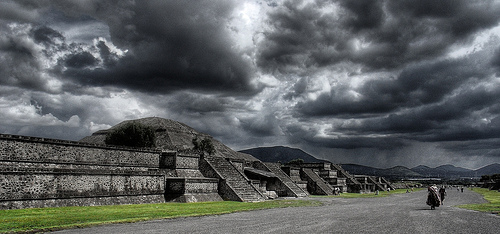 The Mexican Embassy in Brazil and Mexico's Secretary of Tourism announced at an event held in the state capital on Monday (22), there are Negotiations for the visa requirements for Brazilian tourists will soon be extinct.
According to information given by representatives of both organizations, lacks only the signature of the Brazilian government, which shall authorize the following procedure.
The representatives of the Central American country also announced that negotiations happen long ago, but since the beginning of this year everything has been developing very fast.
In the opinion of Beatriz Parades, Mexico's ambassadress in Brazil, this issue may be resolved until next month, since it is a measure that will strengthen the two countries, making them strong economically and culturally in the field of tourism.
Newsroom, with Hoteliernews informations